Anyone Can Learn French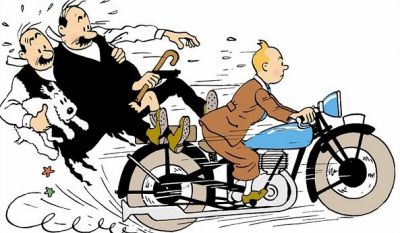 Have you ever dreamt of reading, understanding and speaking French? Perhaps you gave it a try but never went allt the way?
With proper help and structure, you will get there. Try on-line lessons with a dedicated teacher. Unless you reside in southernmost Sweden that is, where I live. In either case you'll get a very dedicated teacher. And you will learn French.
I am a Secondary School teacher in French and Swedish living in the South of Sweden. I grew up in both France and Sweden, and I am therefore fluent in both languages. Being Swedish, I also speak English. I have a long experience of successfully teaching French  to young people and grown-ups alike. IRL or on-line.
I am also a translator.
---
In short
Private lessons in French tailored according to your needs.
Conversation, pronunciation.
From beginners to advanced students.
On-line lessons (Skype, Viber).
Lessons in small groups.
Consulting services for bilingual families.
Language courses for corporate businesses
Experienced teacher fluent in English
---
CONTACT
Should you have any question, don't hesitate to write. Or simply call: 0731-01 40 80 / +46 731 01 40 80.